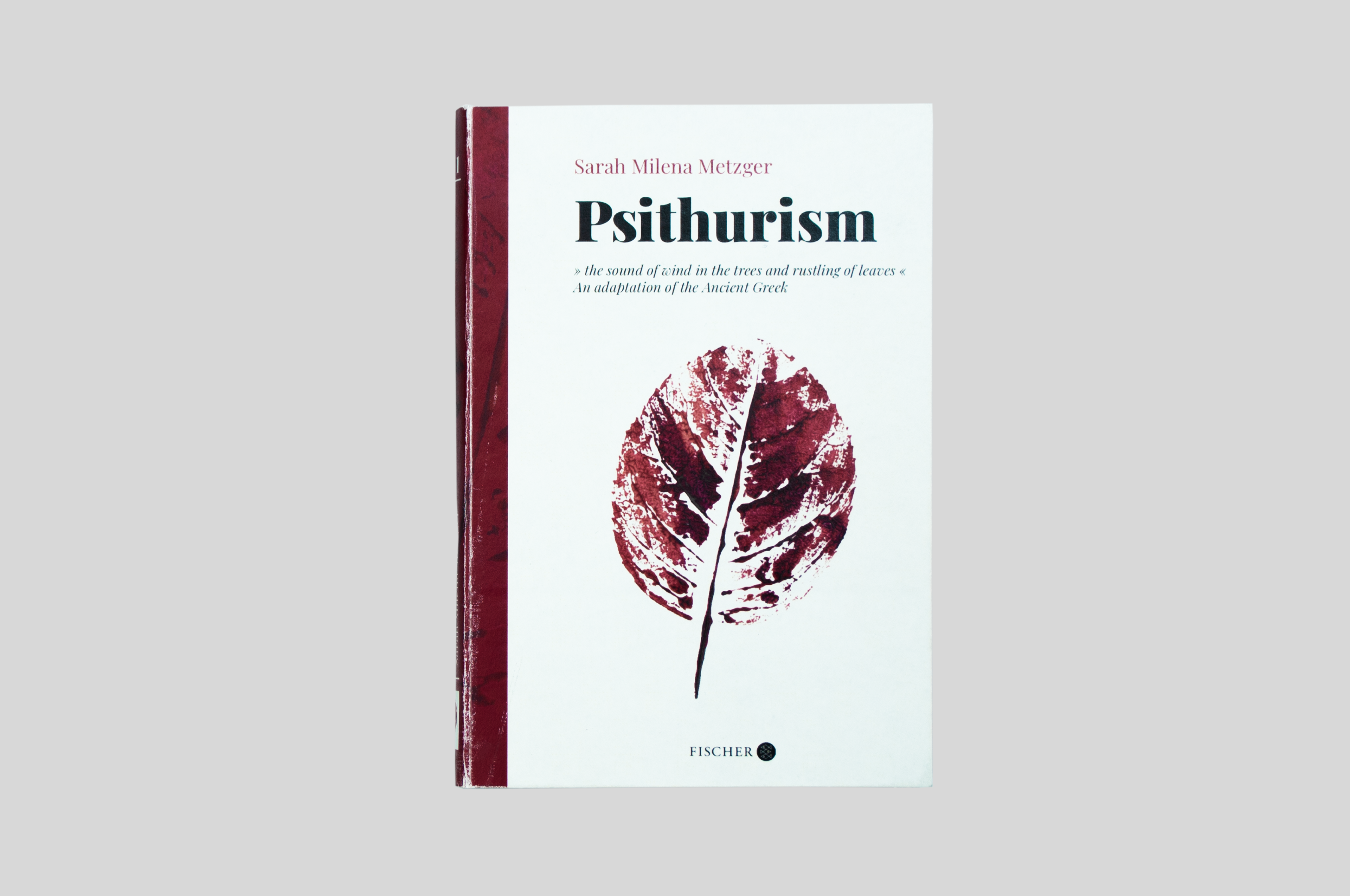 - Bookcover - Psithurism -
Ein Projekt aus dem Fach visuelle Kommunikation. Die Aufgabe bestand darin alle wichtigen Aspekte bei einem Buchcover zu berücksichtigen und so ein eigenes zu Gestalten. Wichtig war auch, dass das Buchcover einen Reihencharkater besitzt. Ich habe meinen Entwurf als Dummy selbst gebunden.
​​​​​​​​​​​​​​​​​​​​​
A project from the subject visual communication. The task was to consider all the important aspects of a book cover and thus to design one of your own. I bound my design as a dummy by myself.